Administration
The Department of Bioengineering and Therapeutic Sciences is a joint department of the UCSF Schools of Pharmacy and Medicine. It is under the administrative oversight of the department chair, who reports to the Schools' deans. The deans report directly to the UCSF chancellor, who reports to the UC president, who is accountable to the Regents of the University of California.
The School of Pharmacy—together with the Schools of Medicine, Nursing, and Dentistry, the Graduate Division, and the UCSF Medical Center—form UCSF, which is one of 10 campuses in the University of California (UC) system.
UCSF is intensely collaborative. As a result, department faculty members work with colleagues in research and education programs across UCSF.
Organization chart

Org chart: January 2017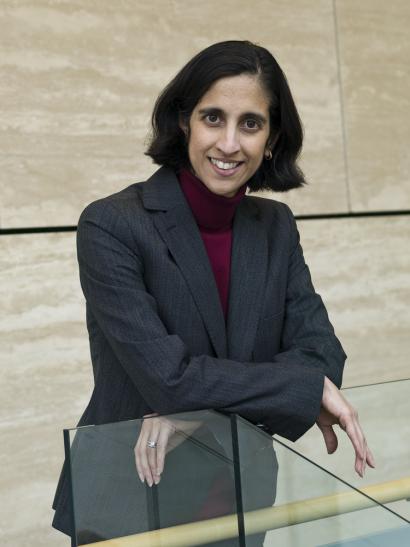 Chair
Chair Tejal Desai, PhD, leads the formation of the department's strategic direction and priorities to ensure the continued growth and development of the department and its faculty. She manages the resources required to support the department's success and creates the conditions for a high-performing and high-functioning work environment for the department's faculty and staff.
Desai and the School's two other chairs work as a team with the dean and School administrators to ensure the School's continuing leadership, forging collaborations with UCSF colleagues and partners in government, business, and industry to expand the breadth and relevance of the department's work.
---
Vice chair
The vice chair is appointed by the chair and works with the chair to further the department's strategic plans.
Internal Advisory Committee
The Internal Advisory Committee is also appointed by the chair. It:
Makes recommendations that will enhance, promote, and/or develop the department's efforts and programs in research, teaching, and outreach services.
Identifies, makes recommendations, and assists in implementing departmental initiatives.
Assists the chair in resolving issues that may arise, especially issues related to faculty compliance and university policies.