About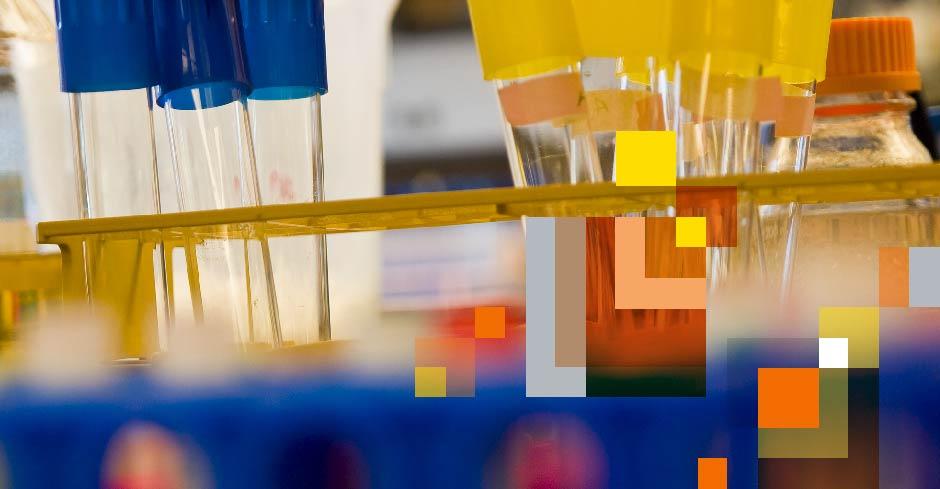 In the Department of Bioengineering and Therapeutic Sciences, we explore the complex processes of biology and apply what we learn to the development and rational use of precise therapeutics to improve health.
Our work drives the development of new medicines, medical devices, and diagnostic tests, as it answers pressing scientific questions—from how an individual's genetic profile affects drug response to how we can use nanotechnology to build devices that replace the work of diseased organs. Using advanced computational and experimental tools, we work at the intersection of basic science and patient care.
We educate science students in many PhD programs at UC San Francisco. We are closely involved with the five PhD programs administered by the School of Pharmacy:
We also ensure that our Doctor of Pharmacy (PharmD) professional students develop extensive knowledge of how and why medications act in patients. Our Master of Translational Medicine (MTM) program is designed for engineers, scientists, and clinicians who seek to bring innovative treatments and devices into clinical use.
Postdoctoral scholars add to the vitality of our department as they help move our research forward in innovative ways.
The scientist-teachers who advance research in the Department of Bioengineering and Therapeutic Sciences are experts in fields from microelectromechanical systems to drug metabolism and transport, and from computational biology to personalized medicine. We believe this range of inquiry is essential to discovering the underlying mechanisms of disease and finding sophisticated new ways to diagnose and treat disease with intelligent therapeutics.
We are connected to the worldwide research community through a network of PhD alumni, adjunct and affiliated faculty members, and scientists in academia, industry, and government. We consider our donors—who share our commitment to finding better therapeutics—to be valued partners in our work.
Our vision? A time when the discovery and development of precise, intelligent therapeutics (medicines, medical devices, and diagnostic tests) flow freely from constant innovations in research in computational biology, precision medicine, and therapeutic bioengineering and in graduate-level science and health professions education.